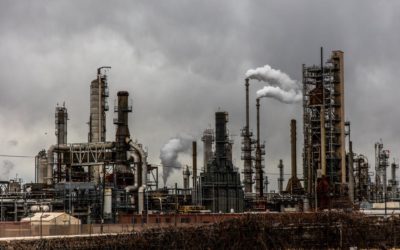 70% of the world's oil is used for transportation. The United States and the world act in accordance with this reality.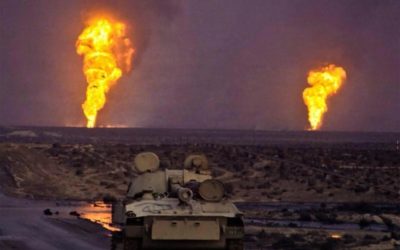 Can't we all agree that a decrease in American military deaths is a good thing?
No Results Found
The page you requested could not be found. Try refining your search, or use the navigation above to locate the post.